ESG Training Programme for auditors and members of assurance teams.
Online, in-person, hybrid
Qualify as a ceritfied ESG assurance provider
Do you work with sustainability reporting and assurance?
The programme aims to equip participants with the necessary skills and capabilities to carry out assurance of sustainability reporting according to relevant standards and criteria. It also helps participants to draw informed conclusions and provide recommendations for the improvement of a company's sustainable operations.
The progression of the ESG Training Programme
Introduction
Study at your own pace. Duration approx. 5 hrs. Open enrolment.
Module 1
On-line course, duration 2 days. Open enrolment.
Module 2
2 hybrid training days. Open enrolment.
Module 3
3 hybrid training days. Open only for auditors and members of assurance teams.
Module 3
25.10.2023 & 1.-2.11.2023
Why choose this trainining programme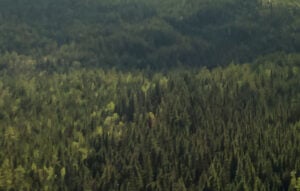 Throughout the training programme you are instructed by the very best of the ESG specialists and other experts. The Associate Professor Hanna Silvola moderates the programme.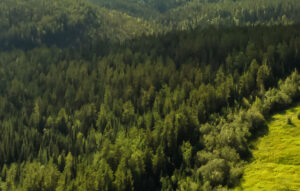 Once you successfully complete the programme, you will be awarded a certificate as a proof of your knowledge and qualification in providing ESG assurance.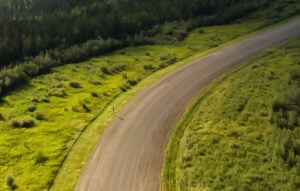 ESG Assurance Providers
You can qualify as a certified ESG Assurance Provider if you work as an auditor or you are a member of an assurance team. Via the link below, you can find the list of ESG Assurance Providers who graduated in 2022.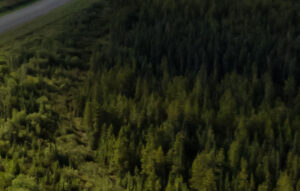 Update and maintain
After the training programme, we will take care of your further professional development, providing update days on module 2 and module 3 topics in connection with this year's training programme.
The ESG training programme was very interesting and gave me new perspectives on the ESG themes. As an auditor, the in-person days of Module 3 were a great finish for the training programme.
Excellent programme - a great combination of a description of the current state and future development.
The best training ever in auditing - the most inspiring and demanding, definitely.
Do you want to hear more?